Your Dentist In Fair Oaks, California
Alan Golshanara, DDS, MAGD, FICOI
We aim to make your dental experience as painless as possible with our caring and experienced staff.  From regular checkups to emergency visits, we make time for you and your family. Patients from two to ninety-two have trusted our dentist with their dental health for generations. With comprehensive services and a bilingual team, we happily serve those in our community who speak English, Punjabi, Romanian, Farsi or Spanish. Come visit our dentist in Fair Oaks, California, and surrounding areas, including Sacramento, Citrus Heights and Carmichael, California.
See how Dr. Alan Golshanara uses modern technology to improve your dental implant treatment!
Let us give you a new, more beautiful smile that you love with high-quality cosmetic dentistry.
Use restorative dentistry to repair the appearance and function of your teeth for a better smile.
Keep your family's smiles healthy and beautiful for life. Call today to schedule your appointment!
Straighten your teeth and get the smile you want faster with Invisalign®! Call today to learn more.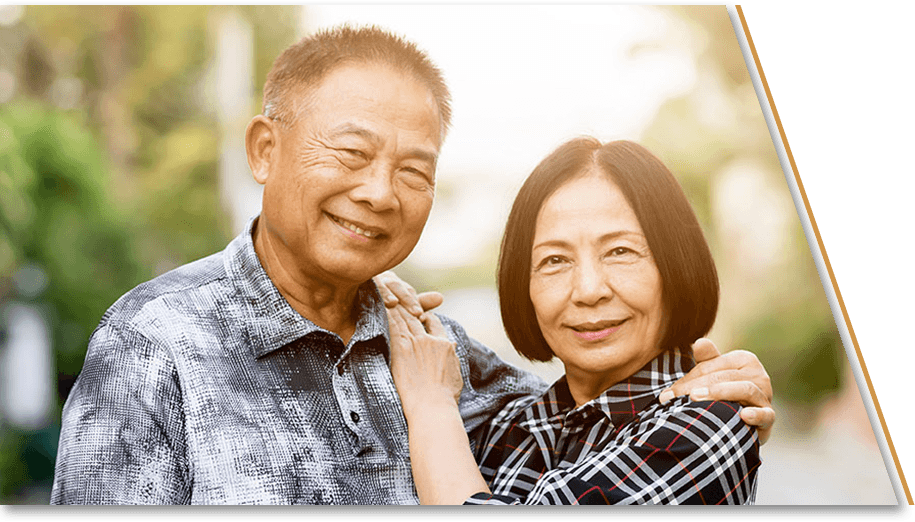 Experience the Difference
Our practice combines friendly care with knowledge, detail and precision. In addition, our team continually furthers their education to perform advanced treatments, like guided dental implants. From placement to bone grafts, our implants are minimally invasive, conservative and precise—characteristics that we incorporate in all our treatments. Call today to find out more about our precision techniques and what makes us different.
What Our Patients Are Saying
Dr. Golshanara is an excellent dental artist. He uses modern technology and never settles until the job is done right. He removed all my old "silver" dental work and showed my before and after photos throughout the process.
I Bright and friendly office staff! Lily was kind enough to step outside to help me locate their office. Dr Golshanara and his assistant were very professional, courteous, and explained their procedures thoroughly. His recommendations included using methods and materials that are up to date and of the latest technology.
I always have a positive experience with the staff and Dr. Golshanara. His cutting edge technology makes everything so much smoother and less intimidating. About a year ago, my husband and I had the same procedure done within a week of each other and I was "in the chair" about 1/4 of the time, Dr. G used a numbing gel while my husband came home drooling and numb from novocaine shots, and I was about as happy with it as you can be after a dental procedure! Really, how many people can honestly brag about their dentist? I can!
6600 Mercy Court, Suite 220
Fair Oaks, CA 95628
Monday            8:00am-5:00pm
Tuesday             8:00am-5:00pm
Wednesday      8:00am-5:00pm
Thursday           8:00am-5:00pm