General & Family Dentistry
Dental health is important at any age. That is why our dentist and his team work to help you and your family prevent dental issues and restore any damage in a comfortable, proficient way. From ages two to ninety-two, Dr. Alan Golshanara is here to give you the dental care you need. We invite you to contact our practice today at 916-978-1100 if you wish to learn more about our general and family dentistry in Fair Oaks, California, and to set up your next appointment with our caring team!
The aim of general and family dentistry is to help you and your family reach and keep ideal dental health for life. We are here to care for you and for family, whether you are bringing your child to our office for a dental checkup or are visiting us for a dental restoration. Our dentist and team are committed to offer comprehensive general and family dentistry to meet all of your dental needs and goals so that you can reach a healthy, radiant smile.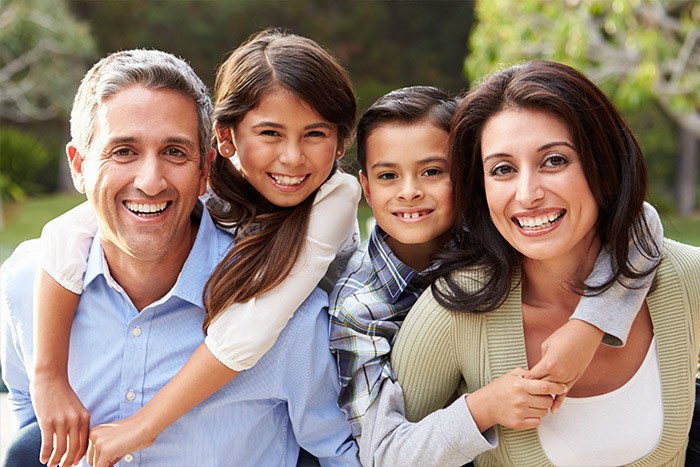 We recommend that patients visit our office at least once every six months. These routine appointments allow us to provide a professional dental cleaning and exam so we can ensure that your smile is healthy. If you experience any dental discomfort or damage or have a dental emergency, it is imperative that you contact us immediately to receive the dental care you need. We invite you to contact our office today to learn more and book an appointment.