Dental Implants in Fair Oaks, CA
Dr. Alan Golshanara uses guided dental implant technology to plan out each patient's implant procedure more precisely. By using virtual imaging technology, our dentist can safely and efficiently complete your single, multiple or denture dental implants. To learn more about our guided dental implants in Fair Oaks, California, and to schedule, an appointment with our office, contact us today at 916-978-1100.
A dental implant consists of a dental implant post, which acts as a replacement tooth root, and dental restoration, like a dental crown. Replacing the missing tooth root allows for a firm foundation for the replacement tooth. After the implant post is placed, our dentist and team will place a dental restoration (like a dental crown, dental bridge or denture) atop the post. Dental implants can allow you to chew comfortably, smile confidently and speak clearly.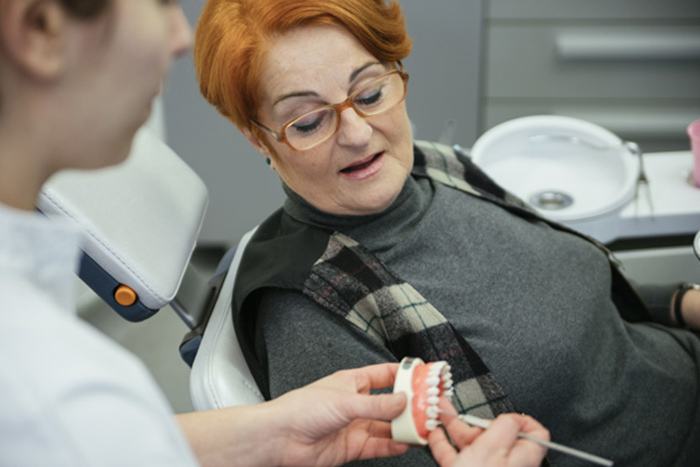 We are committed to providing the best possible results when you visit our office. Because of this, we regularly update our office with the latest dental techniques and technology. Dr. provides computer-guided implant surgery. This treatment uses computer software and CT 3D imaging to help us accurately place dental implants. Dental implants placed with this technology can be strong and long-lasting.
To learn more and set your next dental appointment, contact our office today.